Employment Agency
 UAW  Employment Agency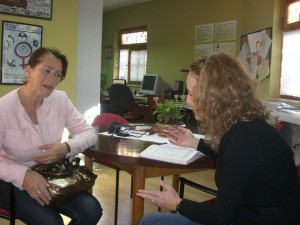 The primary purpose of our employment agency is providing training and professional formation to support jobless and/or marginalized women. E.A assists women in need through basic services to increase employment opportunities and to build self-esteem and social skills. The employment agency offers the services of housekeepers, nurses, elderly and child care workers.
Employment Agency began operating, taking into consideration the large number of unemployed women and through interviews, consultations, questionnaires of developing equal opportunities aims to find a better integration in the Albanian society of this target group, in 2001, as a need for reducing poverty among the mos vulnerable target group, such as women, living in hard economic situations
The objectives and the program:
Job formation and placement for potential household aids (childcare, elderly care, house-working and sales services) and information about other job trainings and job opportunities
 By offering these services the centre aims to improve the economic situation of the target– group and creates new job categories in the Albanian society for the group that lack education. This is achieved through 8 trainings per year (4 per semester in each profession) and also several activities implemented in the centre that will offer information about job possibilities and other issues related with economic their economic situation.
The topics are carefully selected based upon the requests,market demands, observation and information of the members' files: theoretical topics such as ethics at the workplace, communication, behavior  etc., and practical and professional topics in accordance with the professional trainings.
The lectures have been delivered by psychologists, doctors, nurses, pediatricians, neurologists, sales managers, marketing managers and human resources managers.
Why this agency?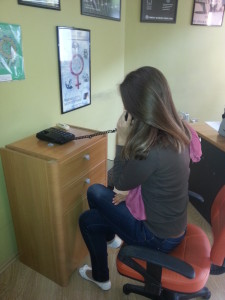 After the breaking down of the communism Albania was characterized by an immediate increase of the number of unemployed. Women were the first losing their jobs as a result of the closure of many state enterprises. This tendency began to improve, and in the years 1993-1996 unemployment began to decrease, but after 1997 Albania again experienced a significant increase.
" The gender gap" in employment, is significant and persistent in the rate of employment. This gap is expressed in more urban areas where women have the lowest percentage of employment. Due to internal migration, uncontrolled and chaotic rural population to urban areas within 10 years, the region of Tirana (Tirana, Kamza, Vora, Paskuqan) characterized by an increase in population with 344 inhabitants per km This has further aggravated the labor market
EA" came as a necessity not only of population growth in the city of Tirana, but also that the marginalized women showed numerous problems as a result of economic hardship, lack of education, and separation from social life. In order to increase the possibility of integration of this category in society, and to mitigate the socio-economic empowerment of women UAW allowed to work through the courses offered free by the Employment Agency and then allowed even a job. Economic empowerment of girls and women plays a crucial role both in achieving gender equality in the Albanian reality, both in reducing domestic violence. "Help yourself to your work"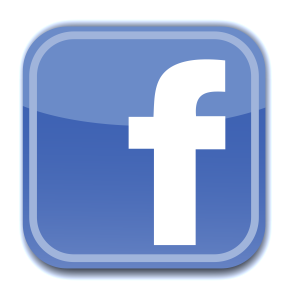 Contact Us
Address: Street "Naim Frashëri" No.6, Tiranë
Tel / Fax: ++35542 223001
Tel "Woman": ++35542 237728
Email: uaw@icc-al.org